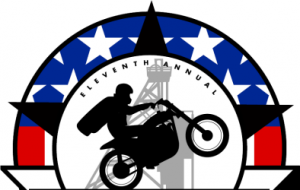 We're headed to Montana for Evil Knievel Days. Hit us up if you're around for the festivities!
Evel Knievel's hometown of Butte, MT plays host to the worlds greatest celebration for the Worlds Greatest Daredevil in the finest fashion.
Started in 2002, the three-day event draws thousands of visitors from all over the world to the Mining City. Evel Knievel Days is held annually the fourth weekend of July. The 2012 festival will be July 26, 27, 28.  See you there!